We provide professional and reliable service at affordable prices. Our company has got a long history of experience in the industry. We will solve your problem in no time.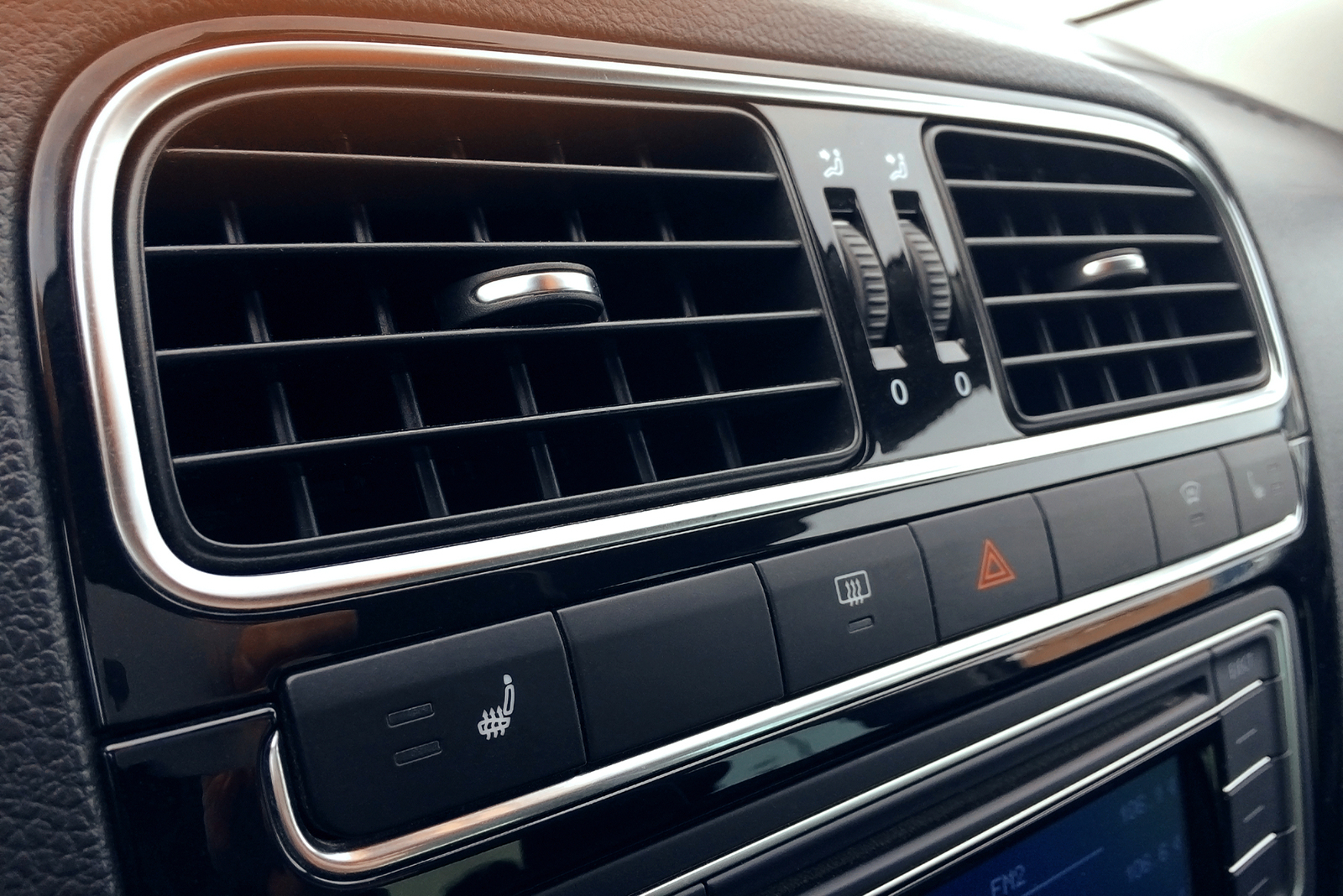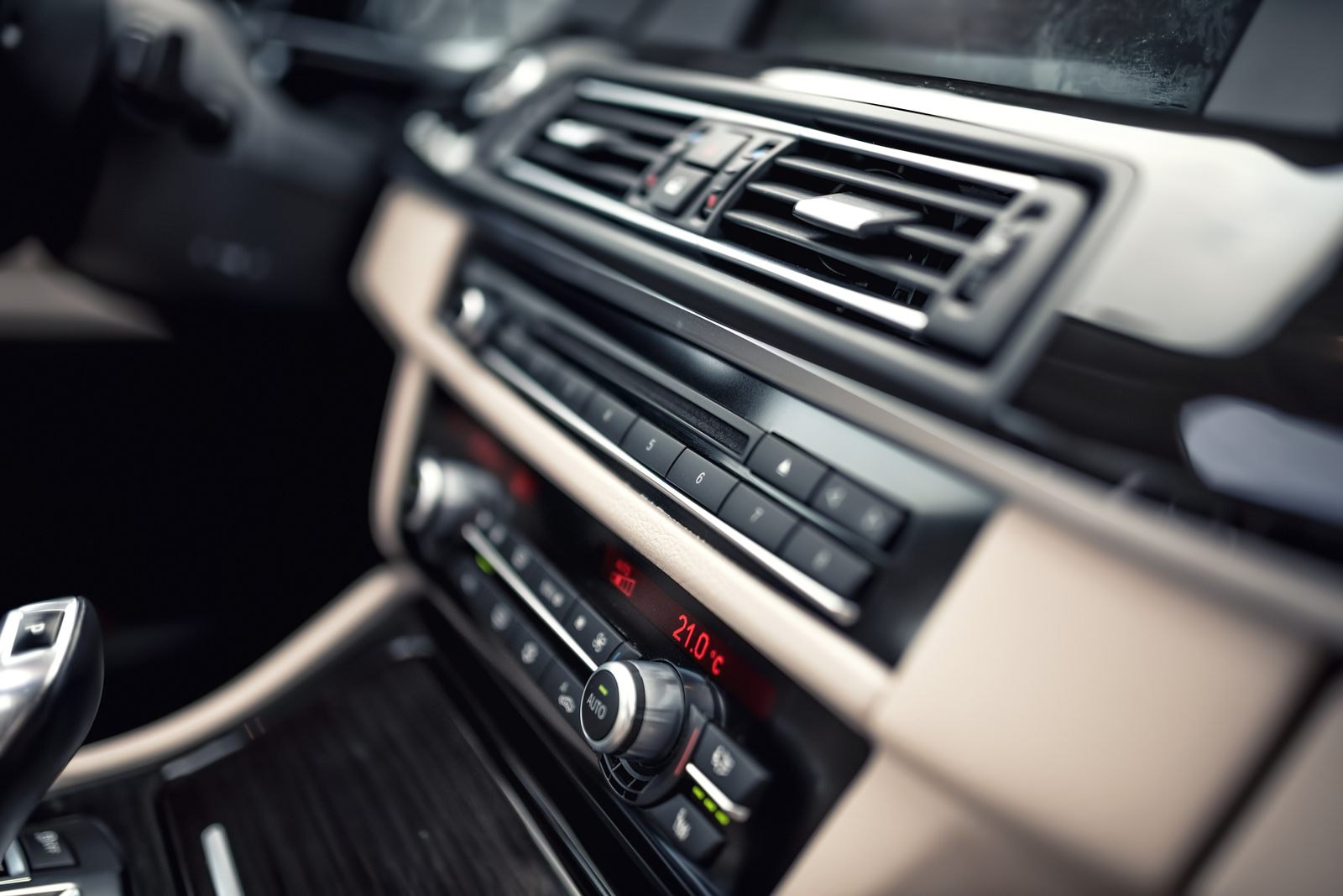 Mobile air con technicians
Using specialist equipment we can remove and dispose old refrigerant, pressure test for leaks, top-up compressor oil and recharge with the correct amount of refrigerant. Contact Clearview Automotive Glazing's friendly team for more information. We also offer windscreen repair and replacement services and carry out camper van conversions.
Windscreen replacement
Side glass and quarter lights available
Heated windscreens
Stone chip repairs
Reseals
Remove and refit
Flat laminated glass cut to all shapes and sizes
Air con servicing & re-gassing

If your air conditioning has stopped working, give Clearview Automotive Glazing a call. We offer a professional mobile air con repair and recharging service for all makes and models of cars, vans and commercial vehicles in the Coventry area.
We can carry out servicing, pressure testing and re-gassing at your home, workplace or anywhere that is convenient for you. Regular servicing of the air conditioning system will ensure a trouble free performance. It is recommended this is completed every 2-3 years as a minimum.